Company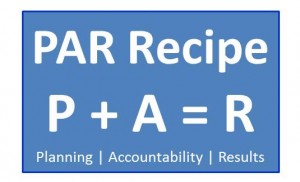 Sales Kitchen is a Sales Coaching and Training firm focused on business development, sales planning, goal setting, maximizing productivity through accountability, and growing sales results. We cook-up sales solutions to Heat Up Your Sales.
Services We Provide: Our Program Menu
Sales Consulting:  Companies choose us to cook-up and implement strategies that double and triple sales
Sales Coaching:  Programs designed to increase selling skills, reduce selling cycle, and heat-up sales              * Obtain results:  Identify high payoff activities maximizing personal productivity
Seminars and Workshops:  One-hour seminars to full-day workshops designed to 'season' your team              * Various topics promoting dramatic growth in your people, your profits and your sales
Speaking Engagements:  Customized programs that inform, educate and entertain
Who Do We Work With?
Company Owners and Decision Makers of small and mid-sized companies across most industries
Industries:  Retail, doctors, health services, heating & air, fitness, IT, manufacturing, and not for profit. Click here to see list of client categories.
Ideal Client Size:  $250k to $9M+ in sales and eight to 105 employees
Primary Geographic Focus:  DuPage County, the western suburbs of Chicago
Qualified Prospect:  A decision maker needing sales leadership, who can pay for outsourcing