Mission
Sales Kitchen works with business leaders to improve sales results. We quickly identify obstacles to growth and provide options to ensure your firm achieves your sales growth goals.
Our programs include: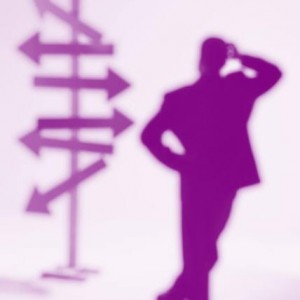 Sales Audit & 2021 Sales Plan: Where you've been; where you are; and where you want to go
Business Development Initiatives: Identification and execution
Sales Training: Sales Kitchen Training Systems is a Bakers Dozen one-hour workshops designed to improve your sales results
You will begin seeing results in as little as seven days.
Call us now at 630-548-9723, and Heat Up Your Sales™.
Check out the interview about Sales Kitchen on NCTV17!
NCTV17 Inside the Chamber Interview

Mike Cooper's qualifications to Heat Up Your Sales:
Enthusiastic Leadership
Goal Directed
Led High Power Sales Teams
Leads Aurora Chamber Business Development Team
Technologically Savvy
Three term chair Naperville Chamber Speakers Bureau
History of Successful Year Over Year Sales Growth
Current chair Naperville-Lisle-TRIAD Speakers Bureau
Certified Sales Specialist
Philosophy
Our expertise and technology position us to serve businesses, professionals, and individuals with the highest quality sales consulting advice, sales training, customer service training, sales expertise, and superior customer service.
We will strive to build quality, long term relationships with our customers, vendors, and affiliates, and to deal fairly and honestly with all people and companies we encounter. We will continually do our best to increase the level of service to our customers.
We will help our customers discover the best solutions to their sales, planning, and management needs by listening, providing information, and performing services to the highest standards of excellence — in real world terms and methods that they can combine and use to their benefit.
We will serve our community in ways that reflect our faith, and commitment to our affiliates, colleagues, customers, and friends; and show our appreciation for the help and support they and the community have given us.