---
 Sales Planning

"Mike Cooper is the consummate sales management professional: seeking to improve in every aspect of salesmanship." – Read More>
 Sales Training

Various business development and sales topics promoting dramatic growth in your people, your profits and your sales. – Read More>
 Sales Presentations

"Mike is an incredibly dynamic speaker and coach. He inspired my students, and definitely "cooked up solutions" for their presentation issues." – Read More>
---
Mission
Sales Kitchen works with business leaders to improve sales results. We quickly identify obstacles to growth and provide options to ensure your firm achieves your sales growth goals.
Our programs include: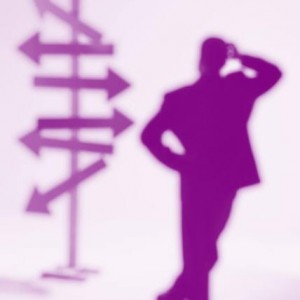 Sales Audit & Plan: Where you've been; where you are; and where you want to go
Business Development Initiatives: Identification and execution
Sales Training: Sales Kitchen Training Systems is a Bakers Dozen one-hour workshops designed to improve your sales results
You will begin seeing results in as little as seven days.
Call us now at 630-548-9723, and Heat Up Your Sales™.